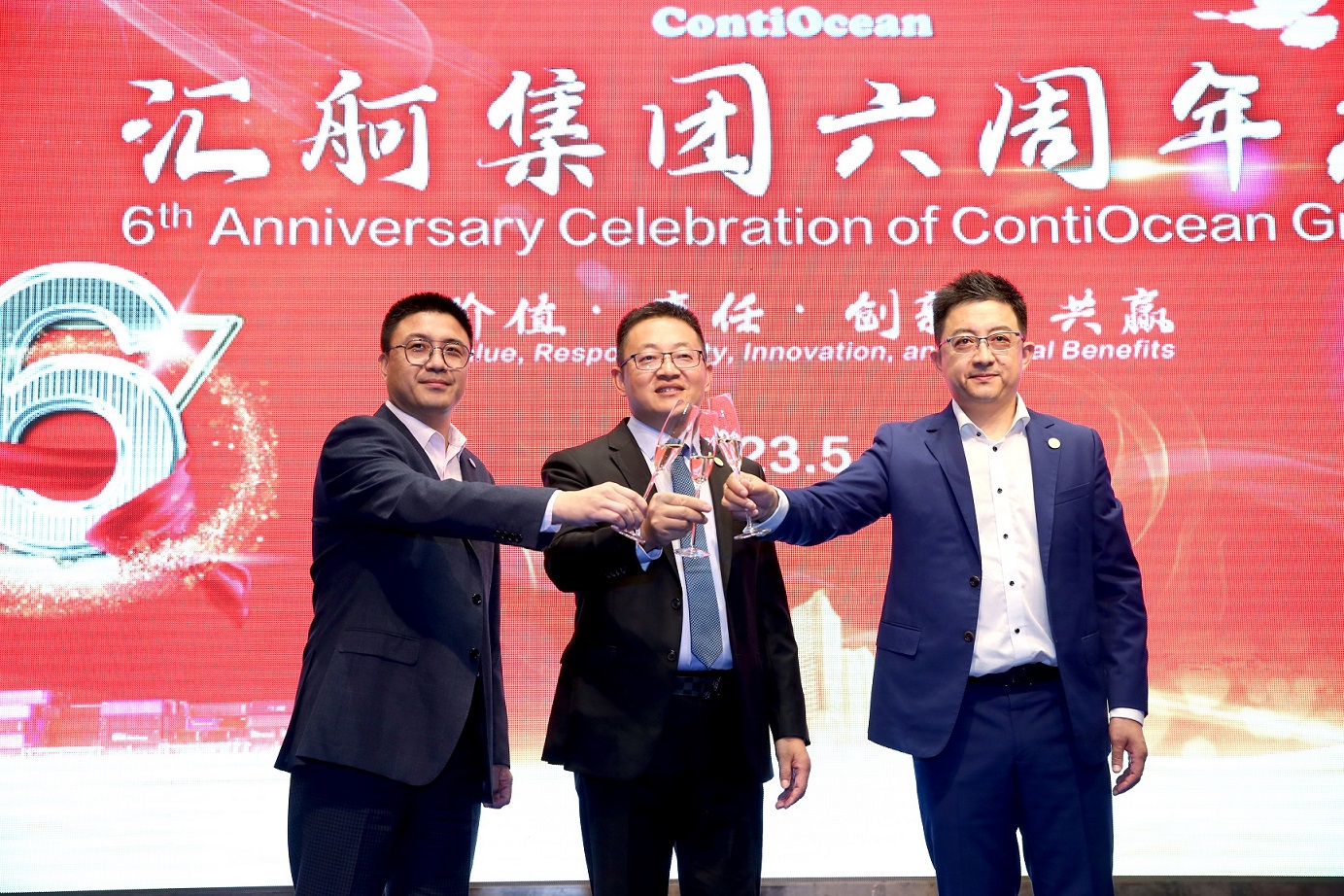 On the evening of May 30, 2023, the sixth anniversary celebration of ContiOcean Group kicked off in Rugao city, Nantong. The celebration invited government leaders such as Chen Huihua, Party Secretary of Shizhuang town Rugao city; Ding Yi, Mayor of the town; as well as He Shengtao, Managing Director of Investment Banking Department of Chinastock; Chen Zejia, Partner of Jingtian & Gongcheng Law Firm; Han Yuncui, Senior Manager of Ernst & Young; Deng Linlin, President of China Merchants Bank Shanghai Huaihai Sub-branch; Gong Tao Tao, Sales Manager of Iron Pump Asia; Zhang Nan, Sales Manager of ABB Drive East China Marine Industry and other partners. The President of ContiOcean Group Jacky Zhou, and the Directors: Mingzhu Zhao, Jerry Chen, Laurence Shu and Chen Rui attended the celebration together with all colleagues of ContiOcean Group.

At the ceremony, Chen Huihua, Party Secretary of Shizhuang town, expressed his gratitude to ContiOcean Group for investing and setting up factories in Shizhuang town, and warmly congratulated ContiOcean Group for the achievements. He also wished that ContiOceaners would "insist on leading with innovation, follow the market changes, persistently make the industry bigger, better and stronger, and become a pillar enterprise for the economic development of Shizhuang town and Rugao city".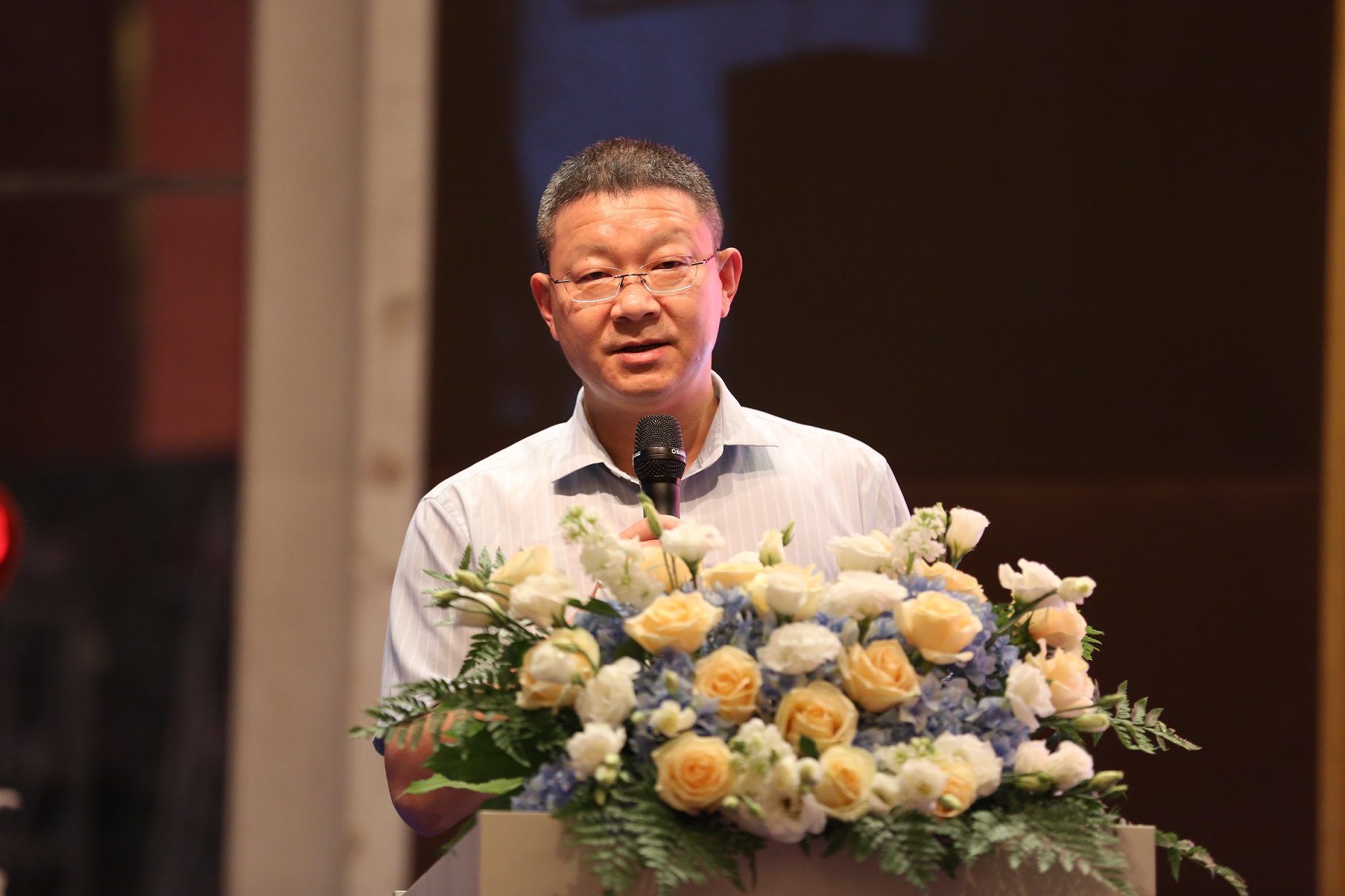 Jacky Zhou, President of ContiOcean Group, expressed his gratitude to Secretary Chen for his earnest wish and encouragement, and extended a warmly welcome to all guests. Meanwhile, he reminded to all ContiOceaners: Glory past was already in history, we are endeavoring the coming future. To face new opportunities and challenges, we must always maintain the enterprise spirit of " Improvement,Continuous And Never-ending", boost our own strength, and contribute to the marine environmental protection with ContiOcean's power, solutions and wisdom!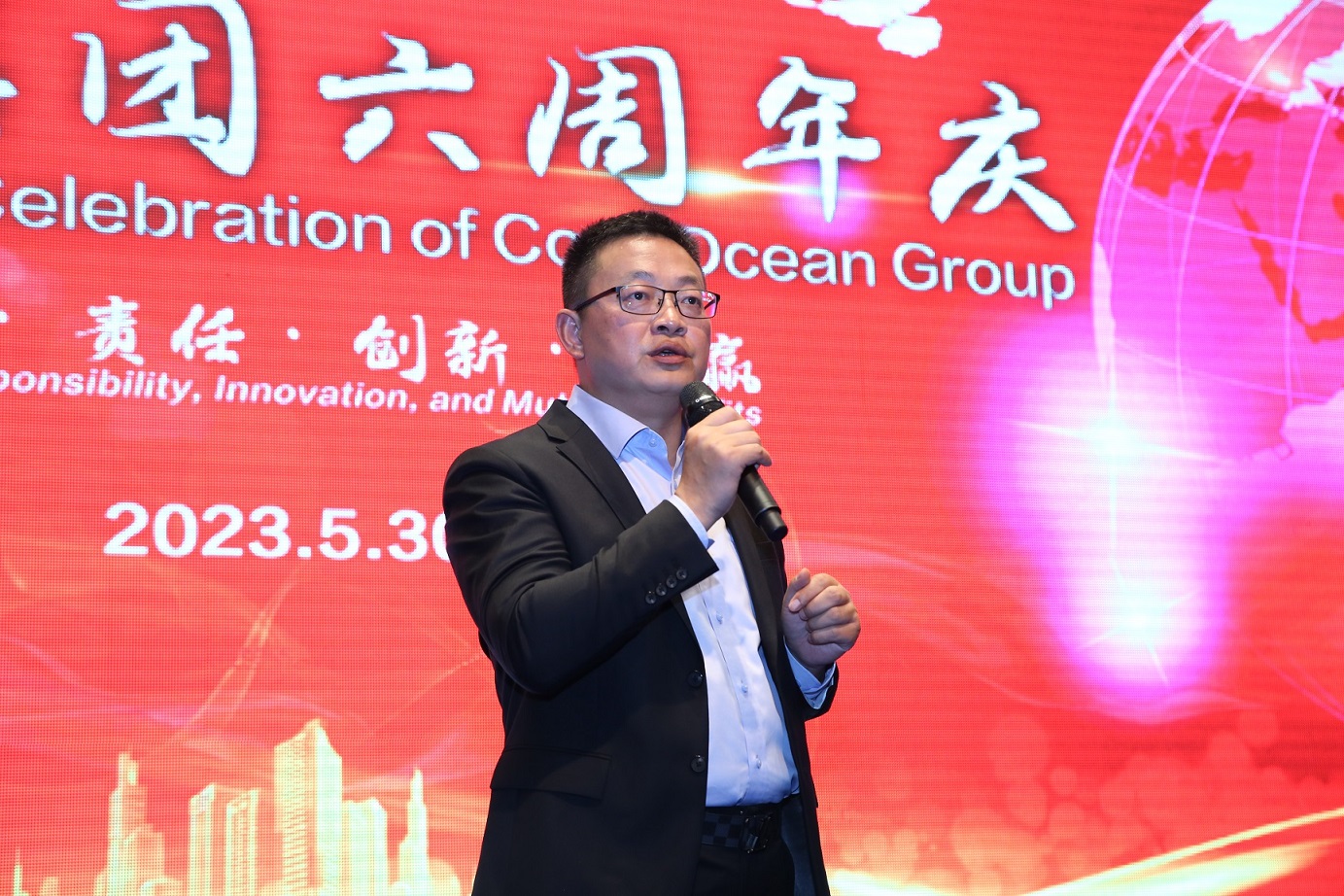 In the session of "2023 New Product Release", Jerry Chen, Technical Director of ContiOcean Group, introduced the latest products and services including MK IV model of exhaust gas Cleaning System with Carbon Capture feature, LFSS, and Energy Saving Devices (wind deflector,vortex fins, rudder bulb, etc.). Additionally, the official establishment of ContiOcean Global Services (CGS) was announced. In the future, ContiOcean Group will provide professional, efficient and convenient services to worldwide customers with a 24/7 service network around the globe. ContiOcean Group will continue to uphold the concept of "Technology first, innovation unlimited" and always focus the Group vision of "Serve every vessel with eco-friendly technics".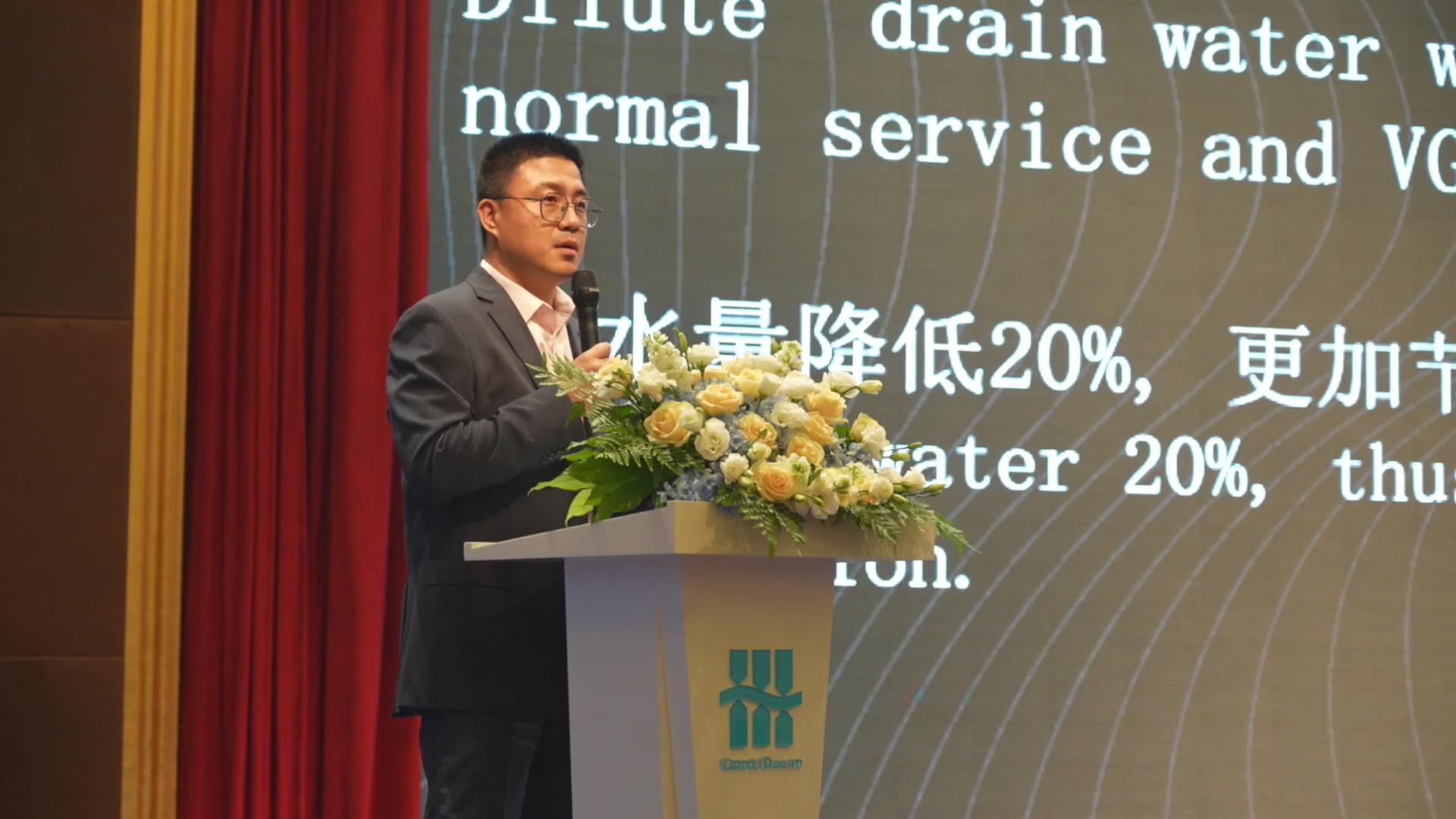 Mingzhu Zhao, Director and General Manager of the ContiOcean Group, expressed his gratitude for the support from the governments, the trust from customers and supplier partners, and the support from classification societies, industry associations and research institutes. He also said that standing at the new starting point, ContiOcean Group is full of confidence and high morale, and will achieve leap-forward development faster and better.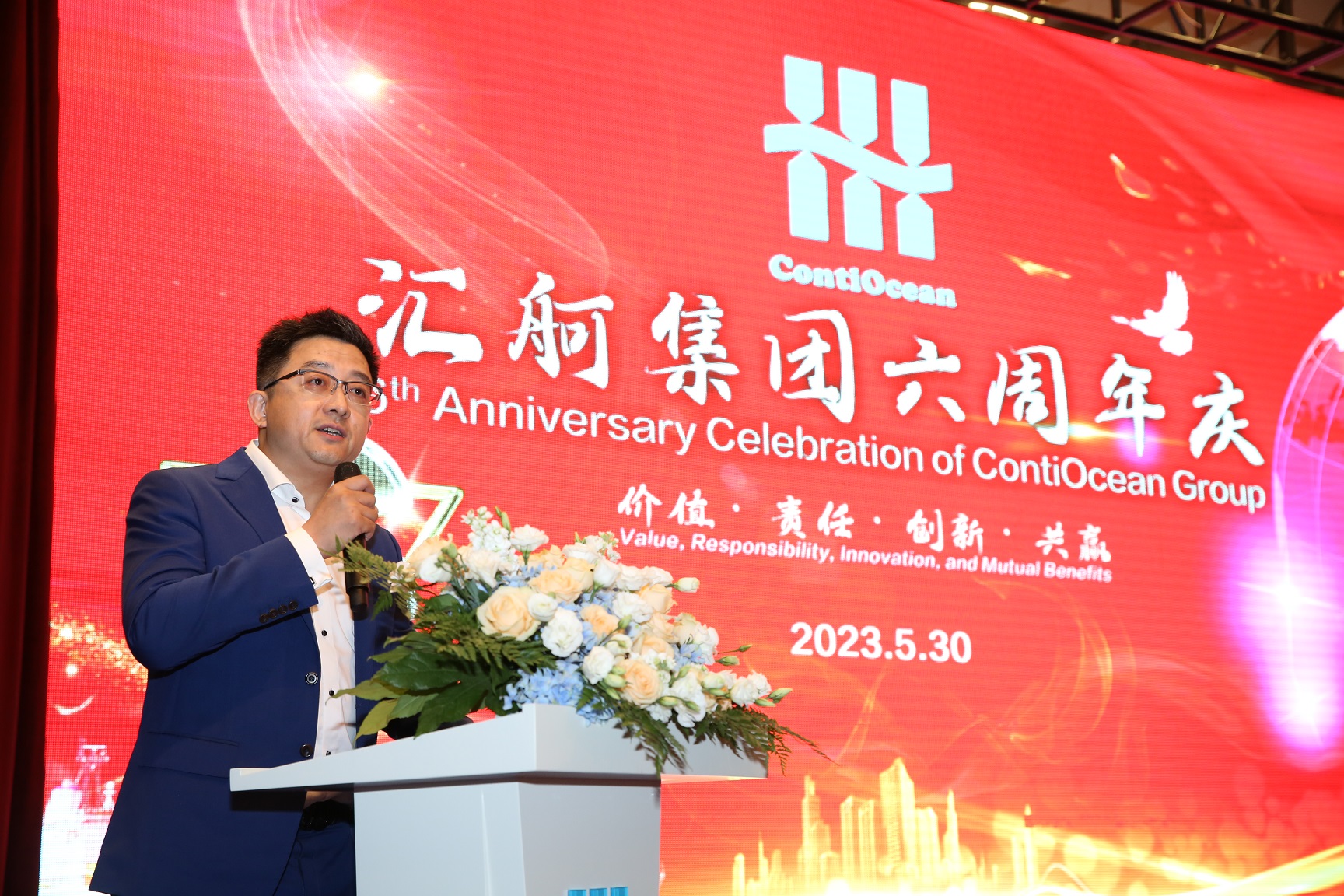 Held a series of activities to celebrate the 6th anniversary.

May 30th,awarded outstanding employees and completed the event with a lucky draw for all colleagues.

On the morning of May 31th, held a grand and solemn flag-raising ceremony, and president Jacky Zhou delivered a keynote speech.

From June 1st to 2nd , ContiOcean Group organized employees to carry out a variety of development activities. Everybody gather strength and get ready to go!