SHIP CLEANING SYSTEM
ContiOcean Environment Tech engages in new technology application and environment protection in marine field. ContiJet is a brand of high-pressure water jet under the umbrella of ContiOcean. It has a series of products. These products have been applied widely in marine industry, which can prove their high quality.
ContiJet can be used for deck cleaning, tank cleaning, descaling, ship hull cleaning, rust removing, and other daily cleaning work. Now, ContiJet has thr
ee types of product.
CJ500-16
——————————————————————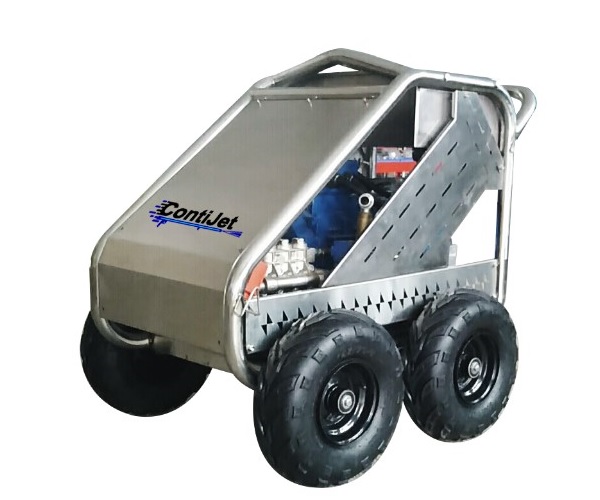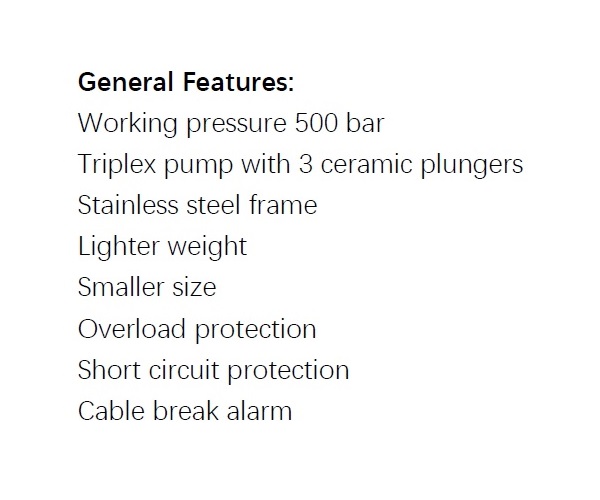 CJEX500-16
—————————————————————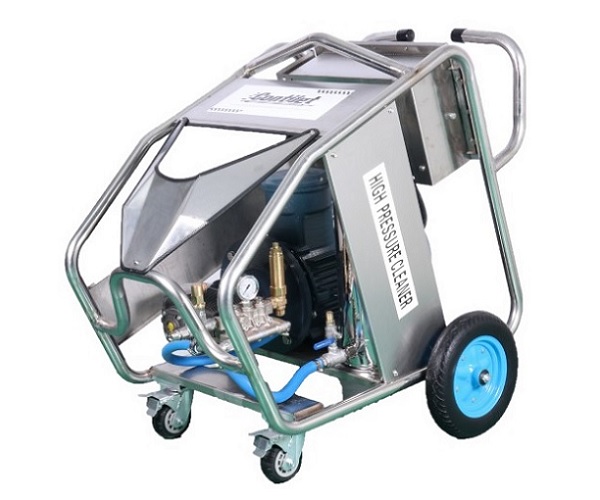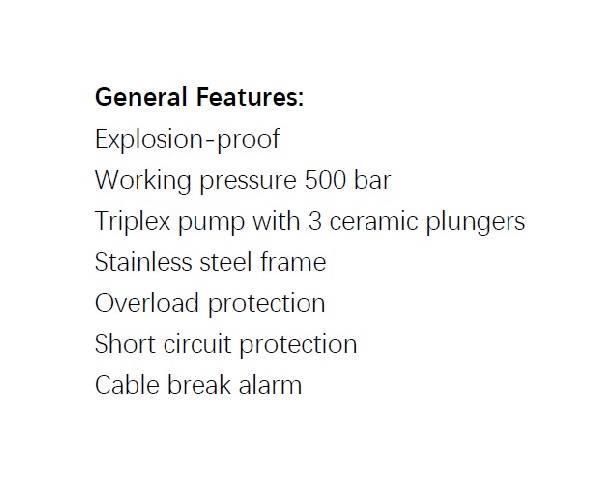 CJEX600-22
————————————————————