EGCS Artificial Intelligence System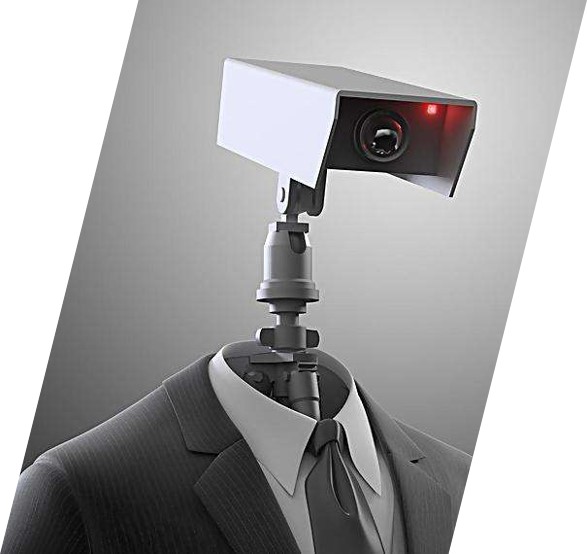 Digital platform is a remote monitoring software based on EGCS jointly developed by ABB and ContiOcean.
Principle
EGCS HMI collects system operation parameters in PLC & VFD and transfers to HMI. Cloud server Auto accepts data from HMI and auto parsed data. Web display Real-time and historical data display system alarm monitoring.

Main Features
ABB provides safety assurance for EGCS and cloud systems.
Querying data easy and convenient.
Understand ship compliance and EGCS use efficiency.
Artificial intelligence technology combined with advanced diagnostics.
Automatic, safe and reliable.