On Sep. 19th, 2022, Jacky Zhou, Chairman of ContiOcean, general manager Zhao Mingzhu came to Kunshan Lucksea Industrial Co., LTD. General manager Yang Zuogang, Deputy general manager Yang Kang, Zhang Shaokui and the main management of Kunshan Lucksea warmly welcome ContiOcean. Both sides attended the signing ceremony of 2900TEU project and carried out fruitful exchanges on the further cooperation between the two sides.
In recent years, the demand for global cargo trade has increased sharply, and container shipping has continued to become a global freight hotspot, bringing a spurt in the demand for container lashing gears. However, the lashing parts market of containers have been monopolized by foreign manufacturers, and the share of domestic lashing parts in the international market is still not high. As an enterprise leading industrial transformation with technological innovation, ContiOcean has always committed to the localization of Marine binding parts.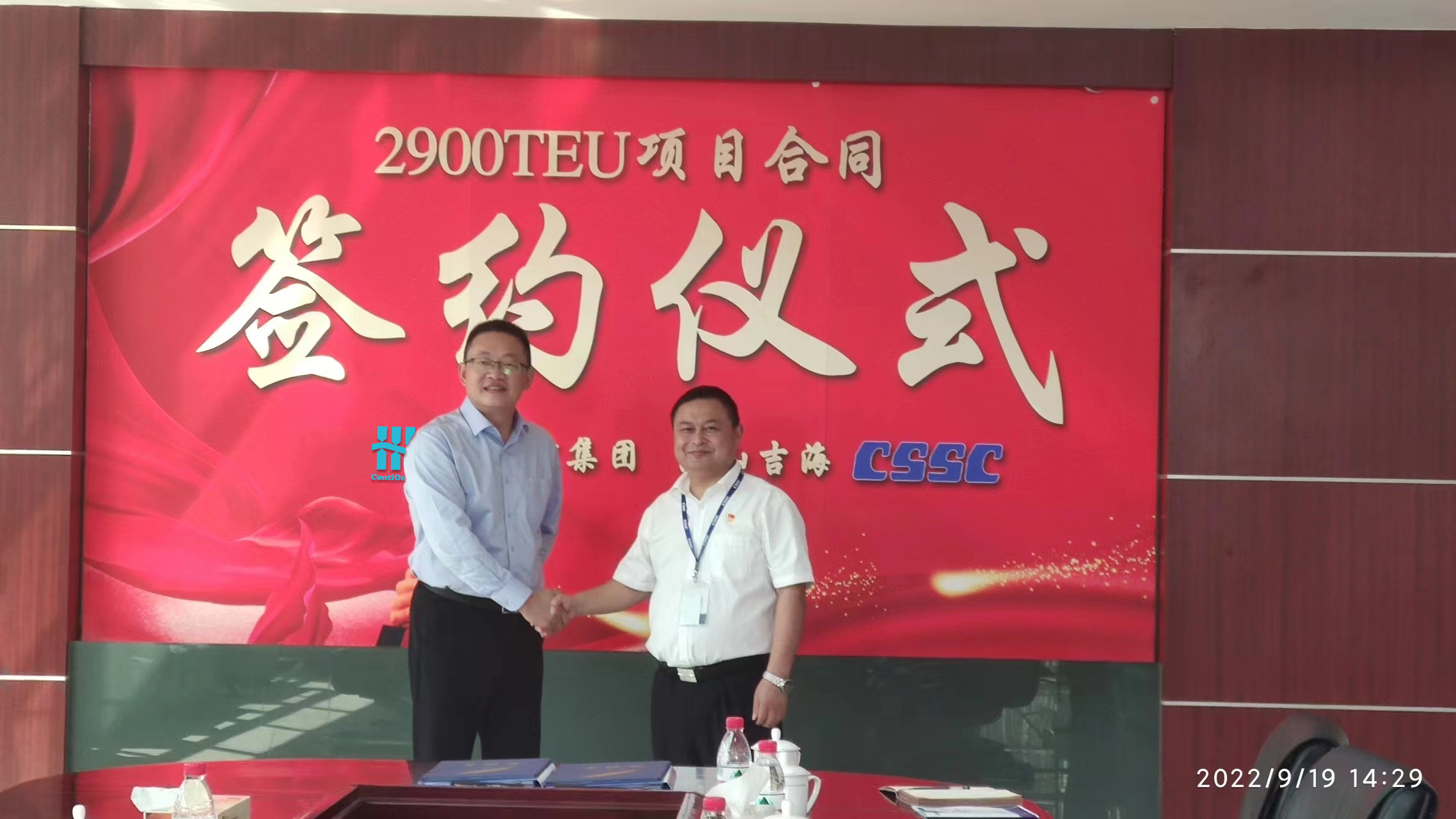 CSSC Kunshan Luckysea is an export-oriented high-tech enterprise specializing in the R&D, manufacture, sales and technical service of cargo lashing products for marine containers and vehicles as well as ship outfitting series products, and is the drafting unit of the national standard cargo lashing standard, and the working group and secretariat preparation unit of the National Standard Committee for Marine Container Lashing and Fasteners.
CSSC Kunshan Luckysea has a perfect ISO9001 quality management system, complete testing equipment, and its products have been approved by international classification societies such as CCS, ABS, BV, LR, DNV-GL, etc. Factory approval, product quality type certification, product certification, welding and process assessment approval, product testing and inspection approval, drawing audit approval and other kinds of certification and approval.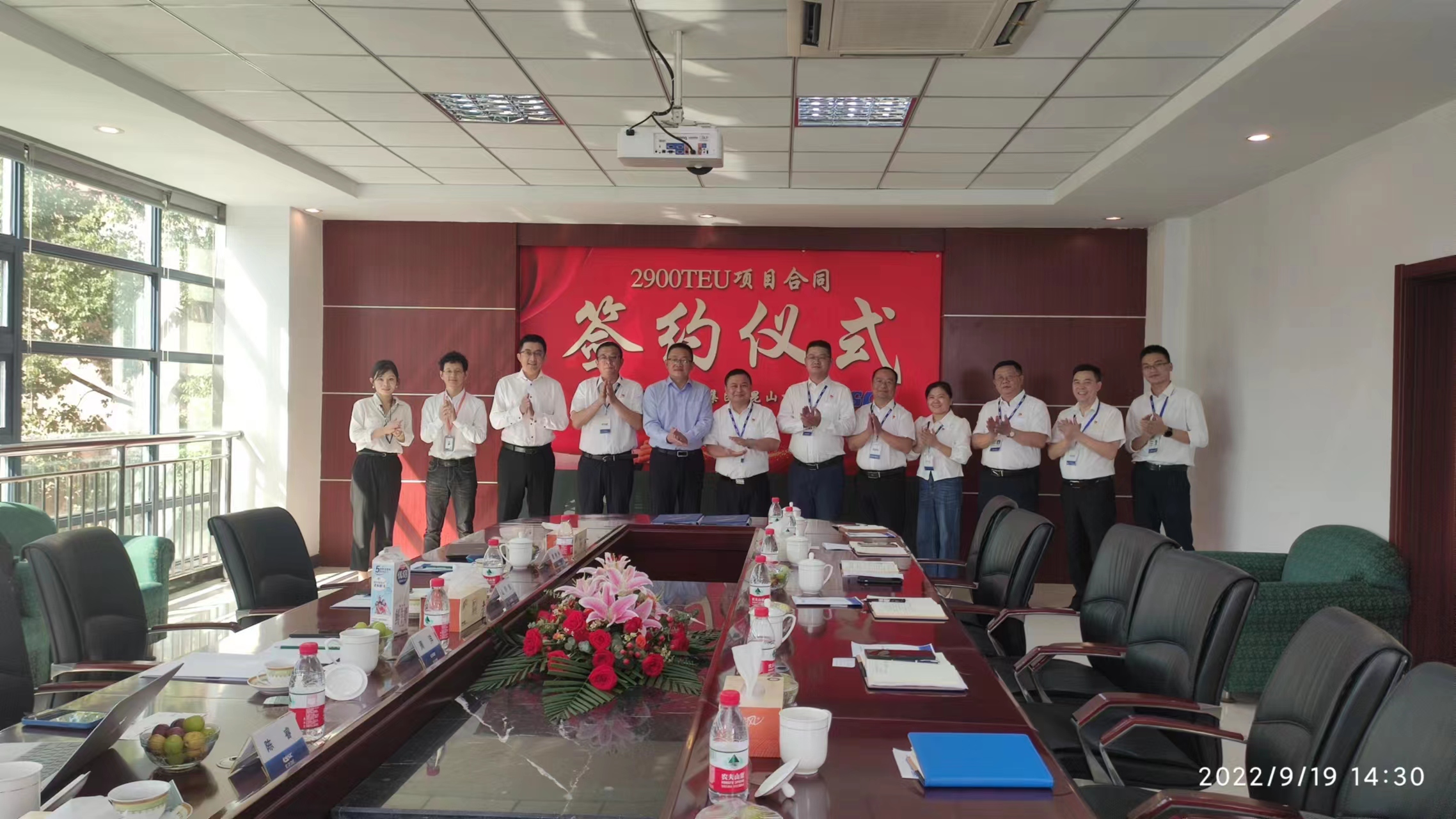 In the future, the two sides will further develop multi-level and multi-directional cooperation and interaction, and take the growth of demand in the field of marine lashing parts as an opportunity to fully cooperate in terms of shipowner resources, technical resources, information resources and project resources, etc. Relying on the advantages of both sides, the two sides will continue to deepen the field of cooperation, expand the scope of cooperation, achieve win-win cooperation in resource sharing, and promote the common development of both sides. To promote the common development of both sides, and ultimately provide customers with better quality products and professional technical services.