Cargo Hold Cleaning Gun
ContiCannon is a high pressure water jettingtool for cargo hold cleaning that ContiOcean designed specifically for bulkcarriers.
CG30 series
Cargo Hold Cleaning Gun CG30 series are effective andvery powerful cleaning tool for cargo hold cleaning of dry bulk carriers, and avarity of cleaningtasks.
It combines water and compressed air to create apowerful jet of water for excellent cleaning results. It can provide a "jet" ofwater to over 30m, and can easily remove cargo residues, rust, scale and loosepaint.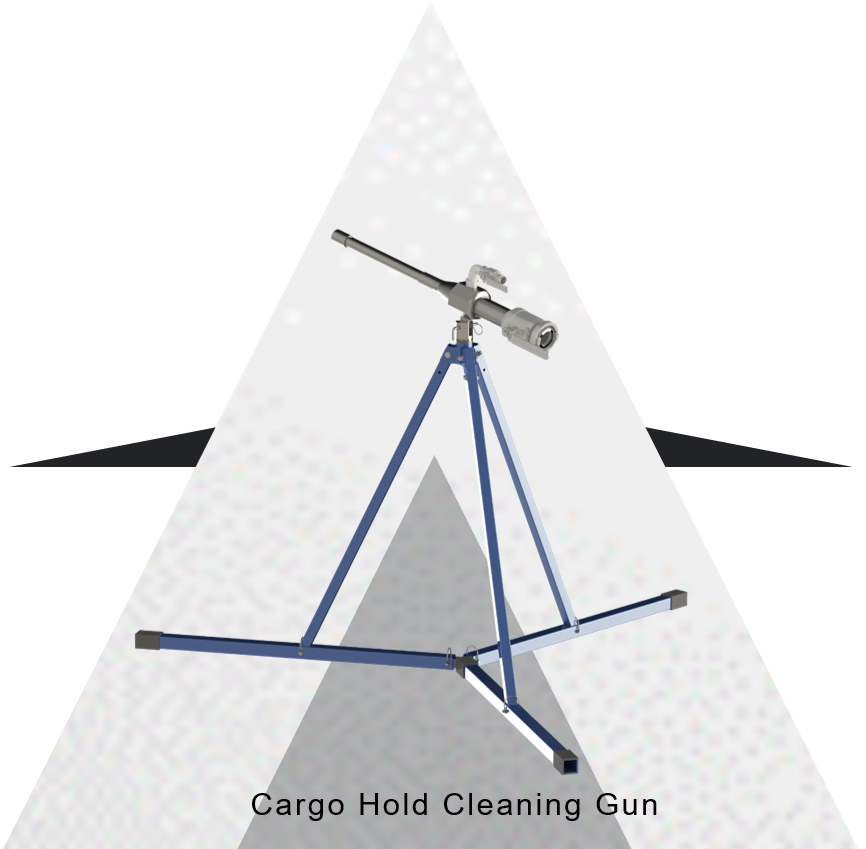 ADVANTAGE